Embracing Pumpkin Spice Dreams and Cozy Sweater Schemes: My Epic Fall Adventure in Grand Rapids!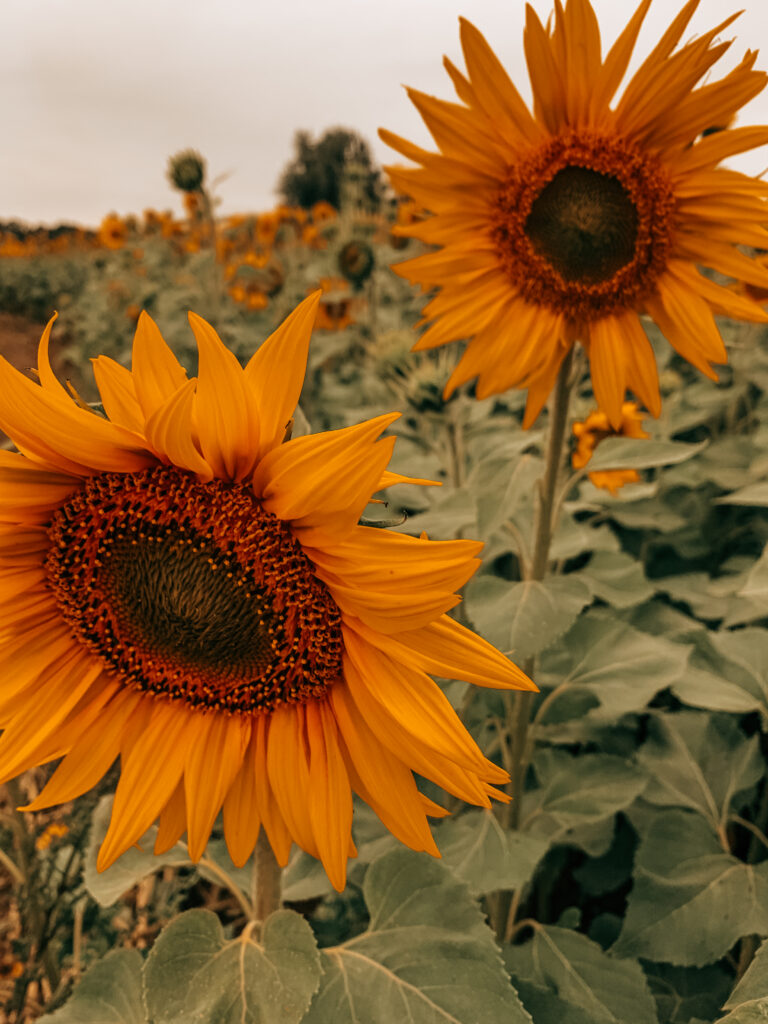 Hey there, fellow autumn enthusiasts! That's right, fall is just around the corner, and in Grand Rapids, Michigan, it's the most magical time of the year! So grab your favorite cozy sweater, dust off your boots, and get ready to dive headfirst into all the fabulous fall activities this charming city has to offer. It's time to reveal my Fall Bucket List, and oh boy, am I excited!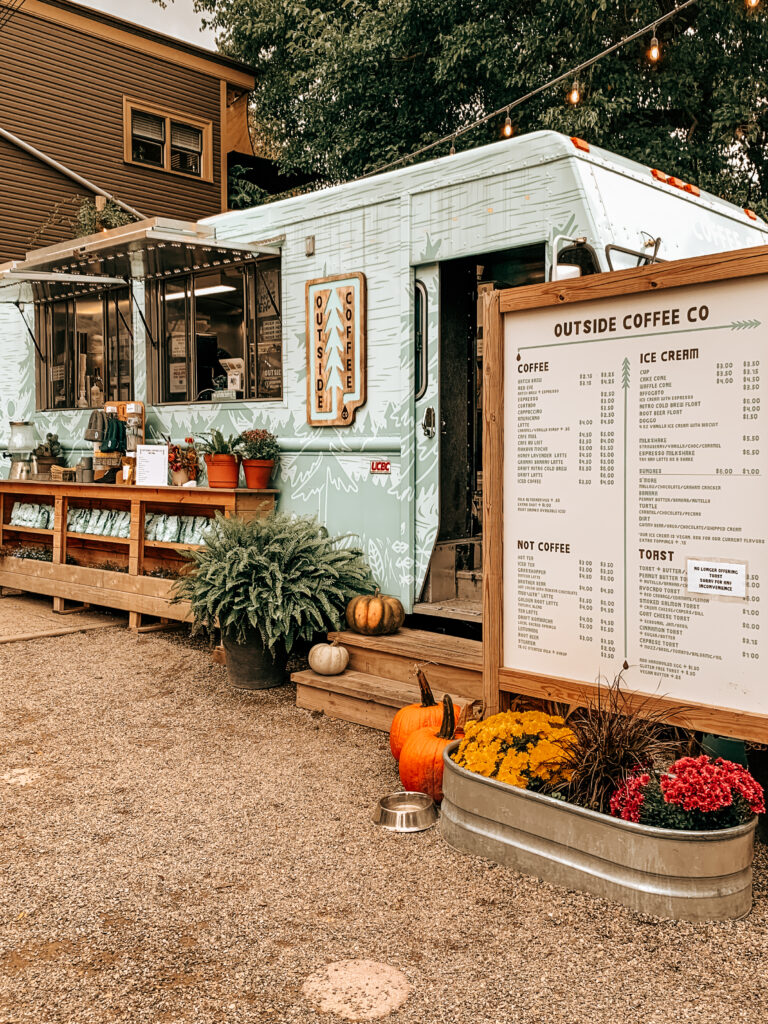 First things first, you know it's fall in Grand Rapids when the aroma of pumpkin spice lattes fills the air. I don't know about you, but I've already got my coffee shop visits planned out to try all the seasonal pumpkin-flavored goodies. Whether you prefer it hot or iced, this delectable fall treat is an absolute must-have!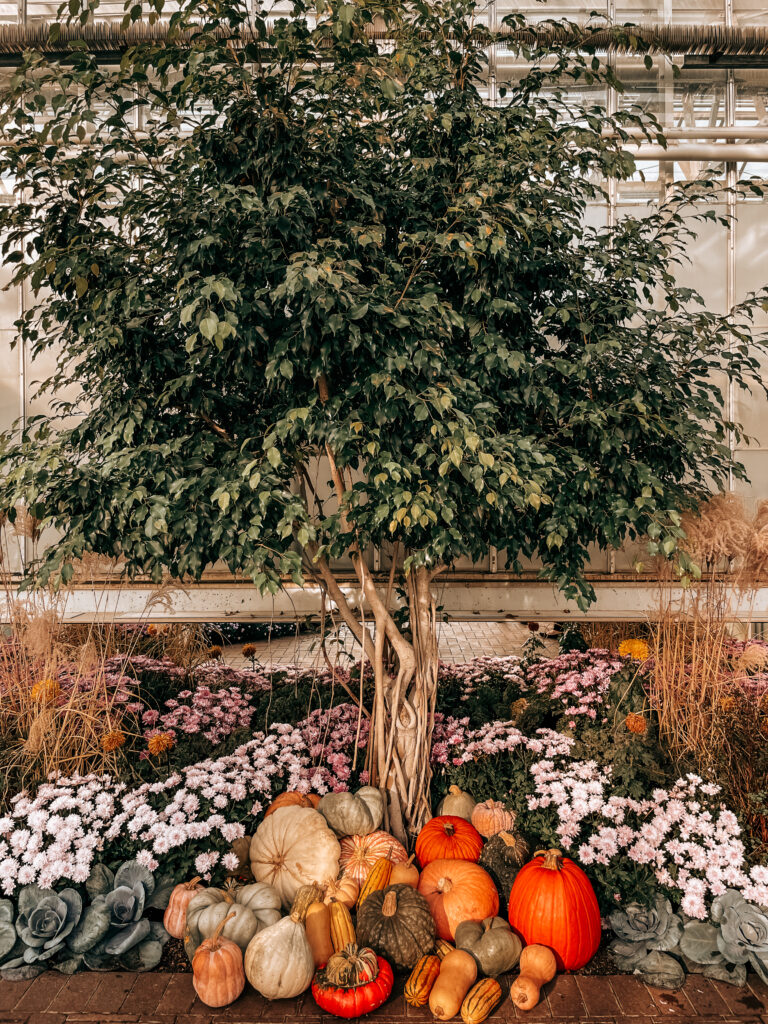 Now, onto the outdoor adventures! One of the highlights of my Fall Bucket List is exploring the gorgeous Frederik Meijer Gardens & Sculpture Park. Trust me, the gardens are an absolute dream as they transform into a kaleidoscope of warm autumn colors. Don't forget to bring your camera to capture the breathtaking beauty of this seasonal wonderland.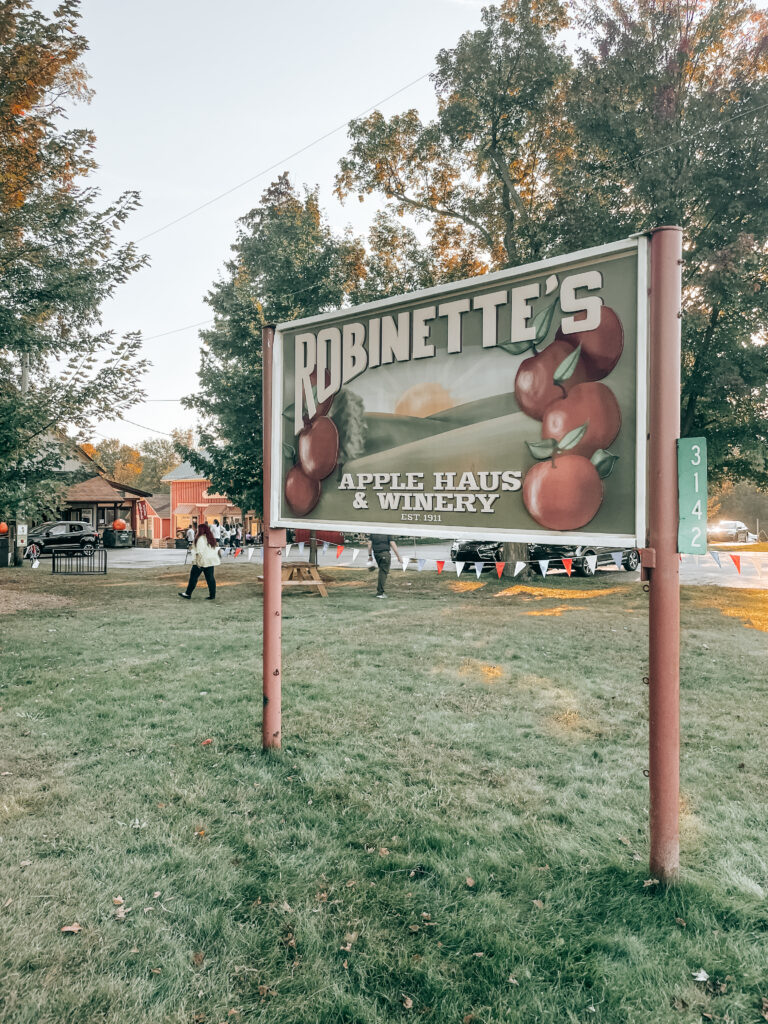 Next up, it's time to embrace the spirit of fall and indulge in some classic harvest festivities. Head out to a local apple orchard with your friends or family and have a blast picking apples straight from the trees. Not only will you enjoy some deliciously juicy apples, but many orchards offer activities like hayrides and corn mazes for an extra dose of fall fun.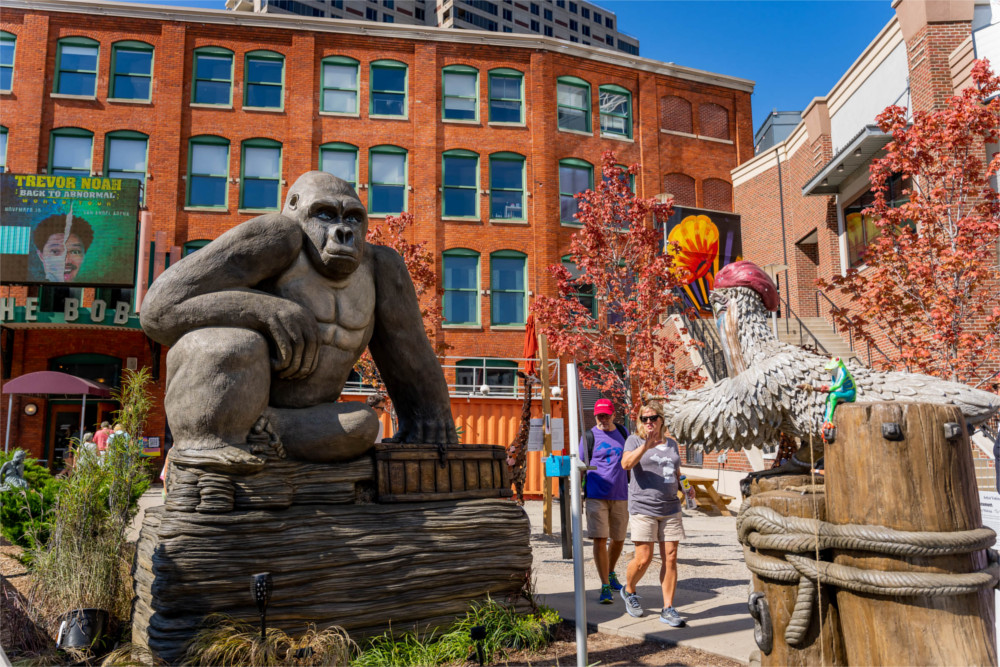 But wait, there's more! We can't forget about the iconic Grand Rapids ArtPrize, which usually takes place during the fall. The city comes alive with incredible art installations from talented artists all over the world. Wander around downtown, and you'll find yourself in a mesmerizing open-air gallery, admiring unique creations that will leave you in awe.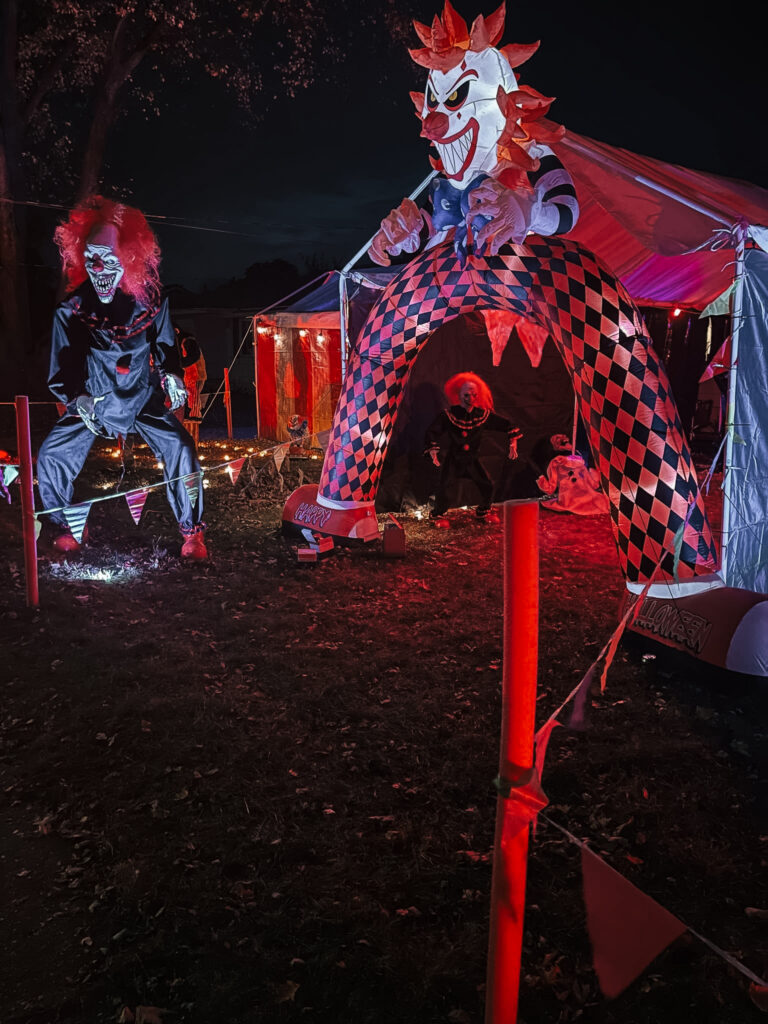 And of course, we can't talk about fall without mentioning Halloween! As the nights grow longer, Grand Rapids hosts some of the spookiest and most entertaining haunted attractions. Gather your bravest friends and prepare for a night of screams and laughter as you navigate through haunted houses and spooky mazes.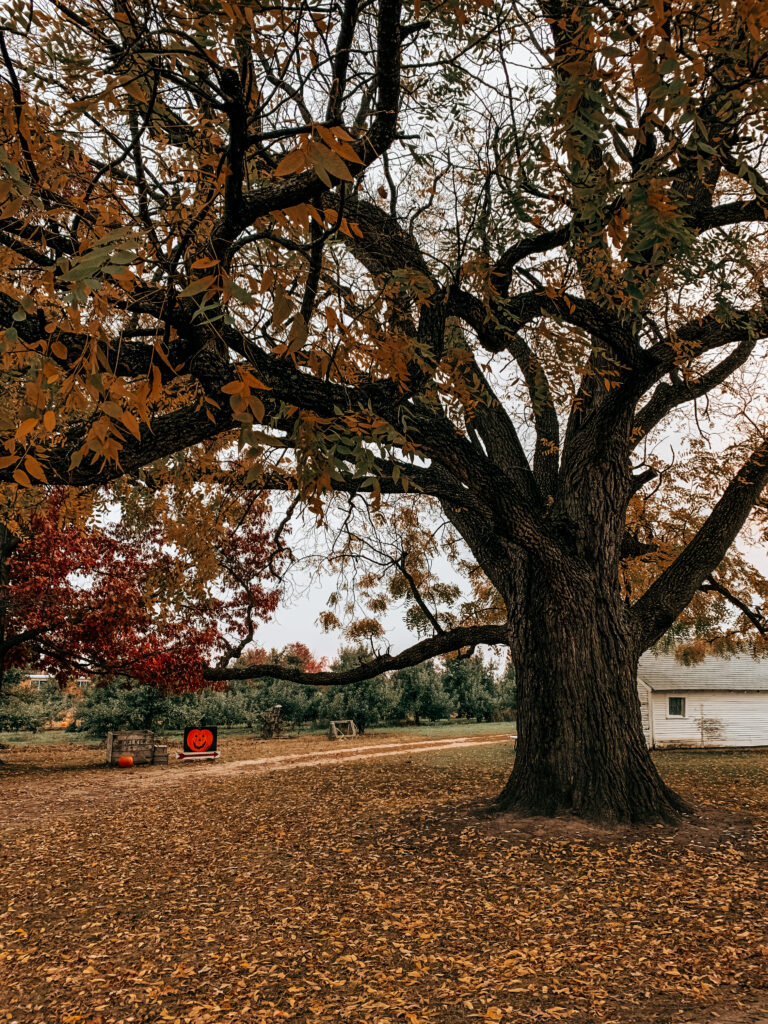 But hey, not everything on my Fall Bucket List involves adrenaline-pumping activities. I'm also looking forward to lazy afternoons spent at local parks, enjoying the colorful foliage, and maybe even a relaxing picnic with some warm apple cider in hand.
Let's all celebrate the arrival of fall with open arms and hearts. Grand Rapids, with its charming atmosphere and delightful fall activities, offers the perfect backdrop for making unforgettable memories. So go ahead, put on that comfy sweater, take a sip of that pumpkin spice latte, and dive right into all the joys this season has to offer. Happy almost fall, everyone!