Weekly 411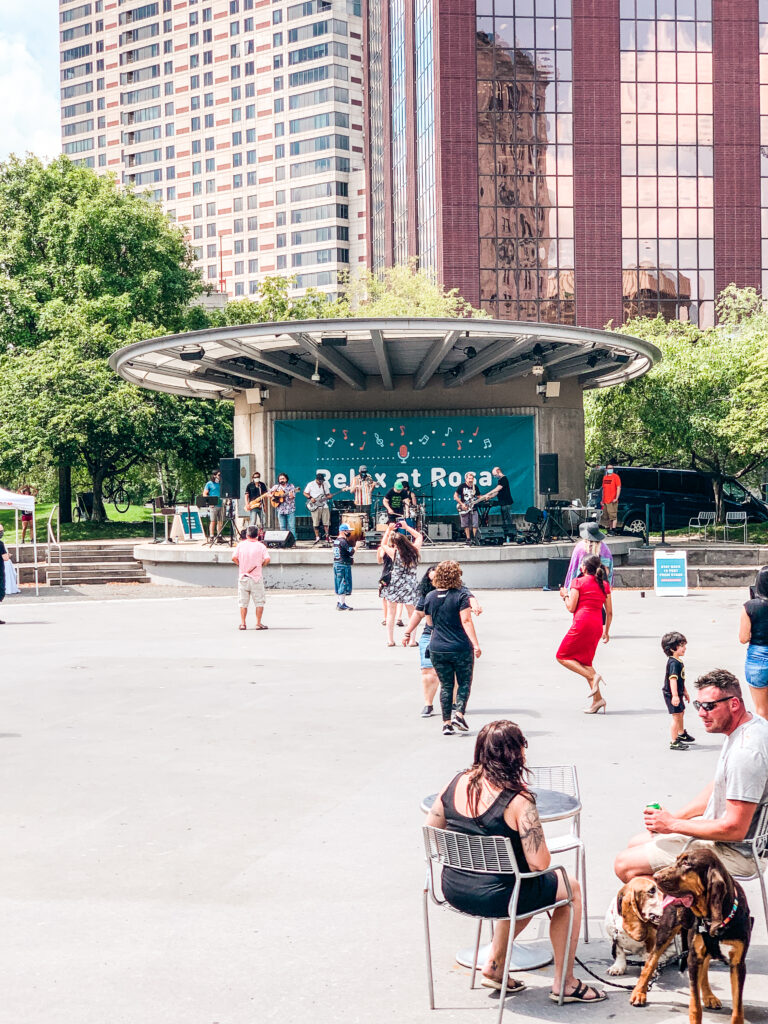 Check back here every Sunday evening for the weekly 411 in Grand Rapids and the surrounding area! The weekly 411 will share all events that are happening and any special deals that are going on at local shops and restaurants! It is the perfect way to find something new to do or somewhere new to go!
Monday September 25
Tuesday September 26
Wednesday September 27
Thursday September 28
Friday September 29
Saturday September 30
Sunday October 1
MULTIPLE DAY EVENTS
If you know of an awesome event thats going on and it is not listed please reach out and let me know and I will get it added!