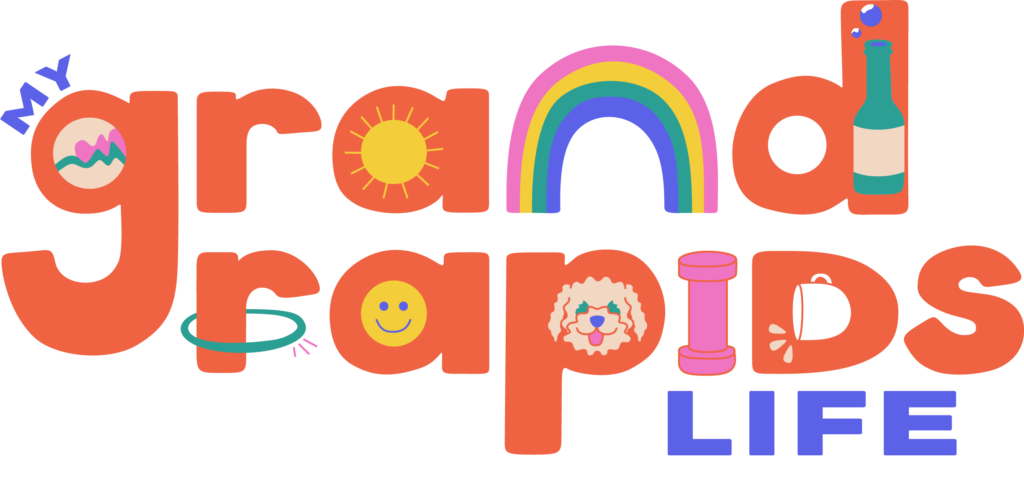 Meet your new Grand Rapids bestie, as I show you all the hot spots of Grand Rapids!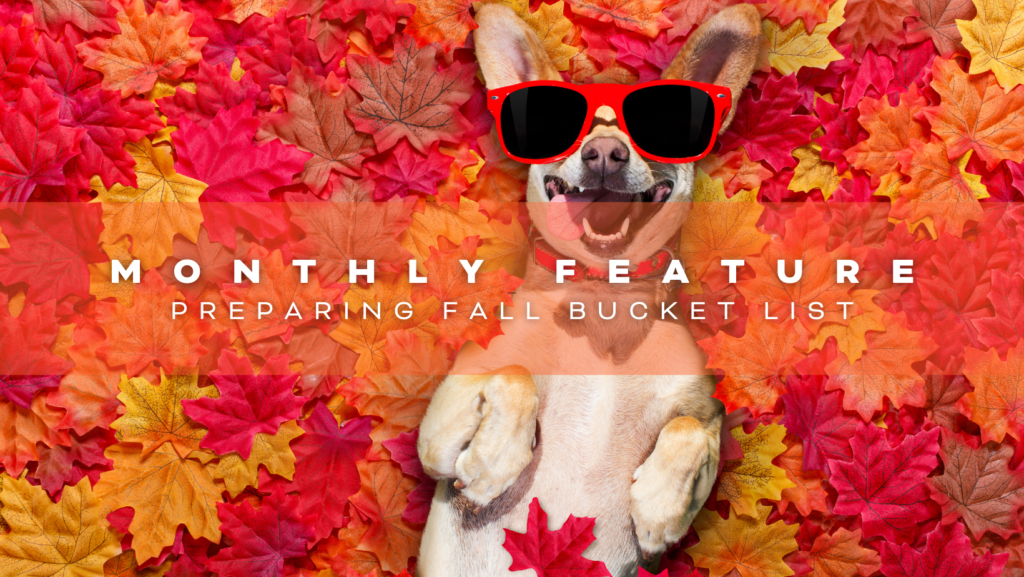 Food & Drinks
Best places to eat and drink
---
Breweries, distillery's, cocktail lounges.
Breakfast, brunch, lunch, dinner, and dessert spots.
You will only find good vibes in these eatery's!
Local Shops
Support Local Businesses
---
Clothings shops
Gift shops
Everything in between!
Things To Do
Date Nights & Family Nights
---
So many must see's and do around Grand Rapids.
Options for all ages and night/days out.
No reason to be bored in Grand Rapids!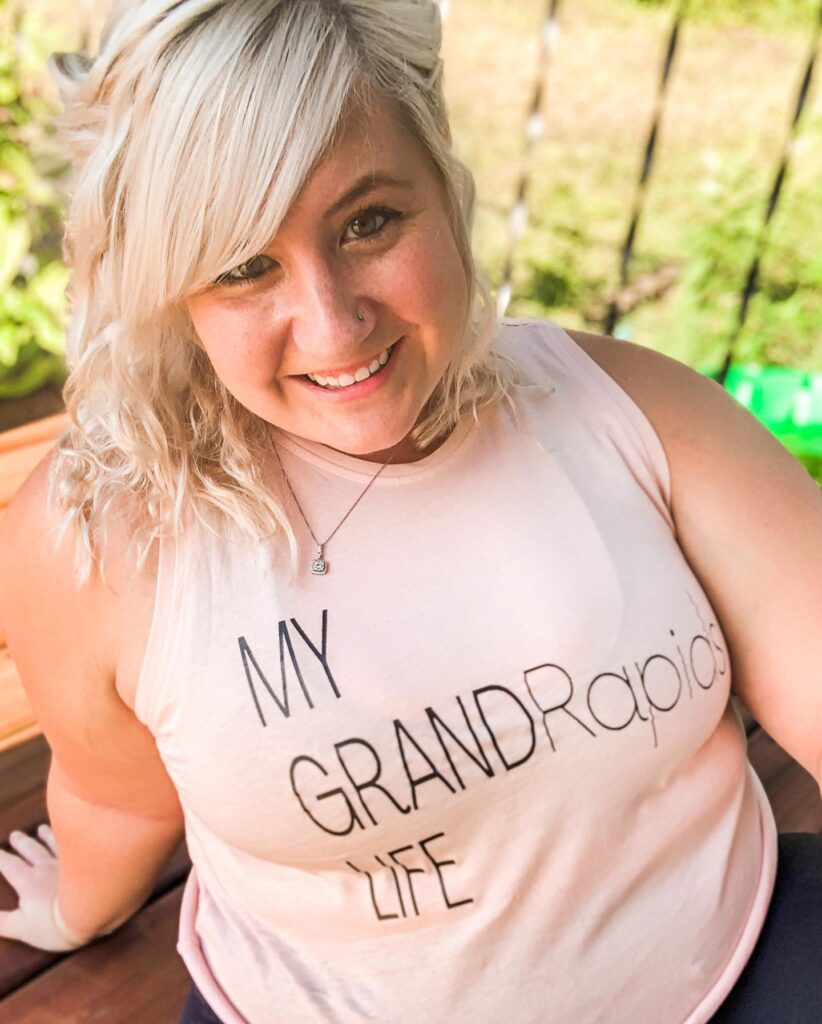 Hi! I'm Chelsea and I'm a Grand Rapids Michigander born and raised. I'm also 100% a city girl and love spending time downtown in all the restaurants, shops, and events! There is so much to explore and fun places to check out and I'm here to share them all with you!
Follow along and join in on all the fun Grand Rapids offers, see you downtown!