Behold, the magic of autumn has arrived! In Grand Rapids, Michigan, the veil between worlds has thinned, and the realm of enchantment beckons. The trees, ablaze with a symphony of colors, signal the arrival of fall, and the air carries a crispness that whispers of the season's delights. From apple orchards to pumpkin patches, every corner of Grand Rapids is bursting with the essence of autumn, and it's time to immerse yourself in its wonders.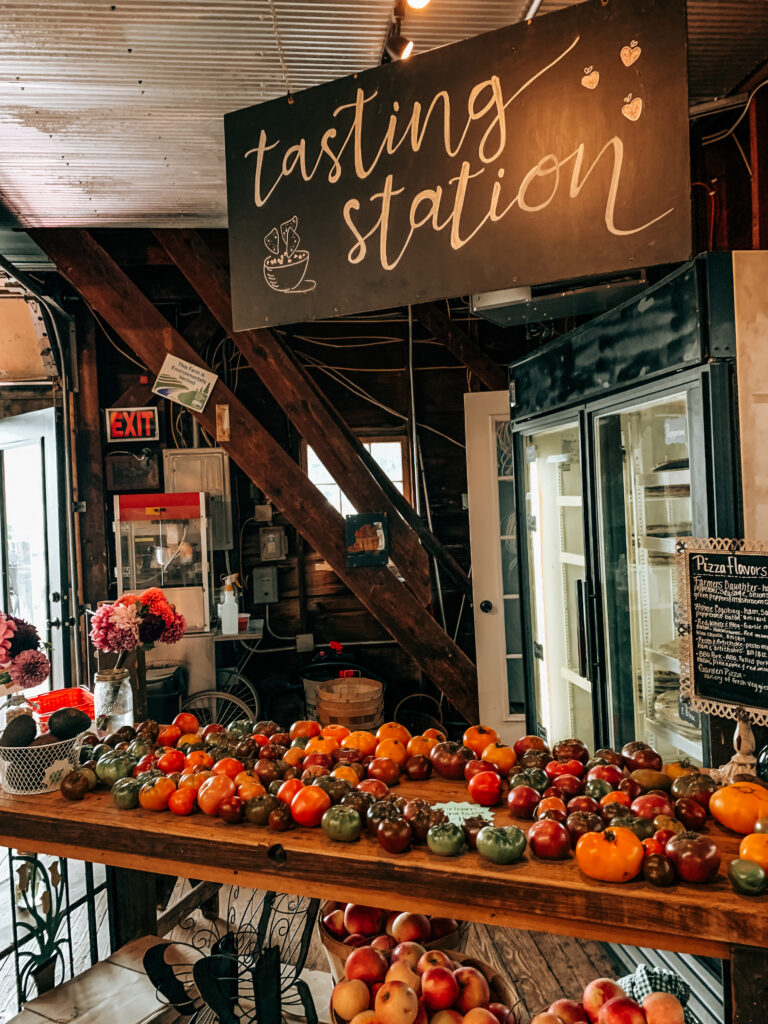 By day, the great outdoors plays host to an array of delights, and I, for one, am eager to explore them all. At Ed Dunneback Girls and Farm, apple picking is a cherished tradition, where the vivid colors of fall surround you with their magic. Robinettes Orchard, with its rows of apple trees and freshly baked pumpkin cider donuts, and winery is another idyllic spot that beckons.
For those seeking adventure, Lewis Farm offers a corn maze, hayrides, and a pumpkin patch, all infused with the essence of rural life. And don't forget the petting zoo, where you can connect with the spirit of the season's gentle creatures.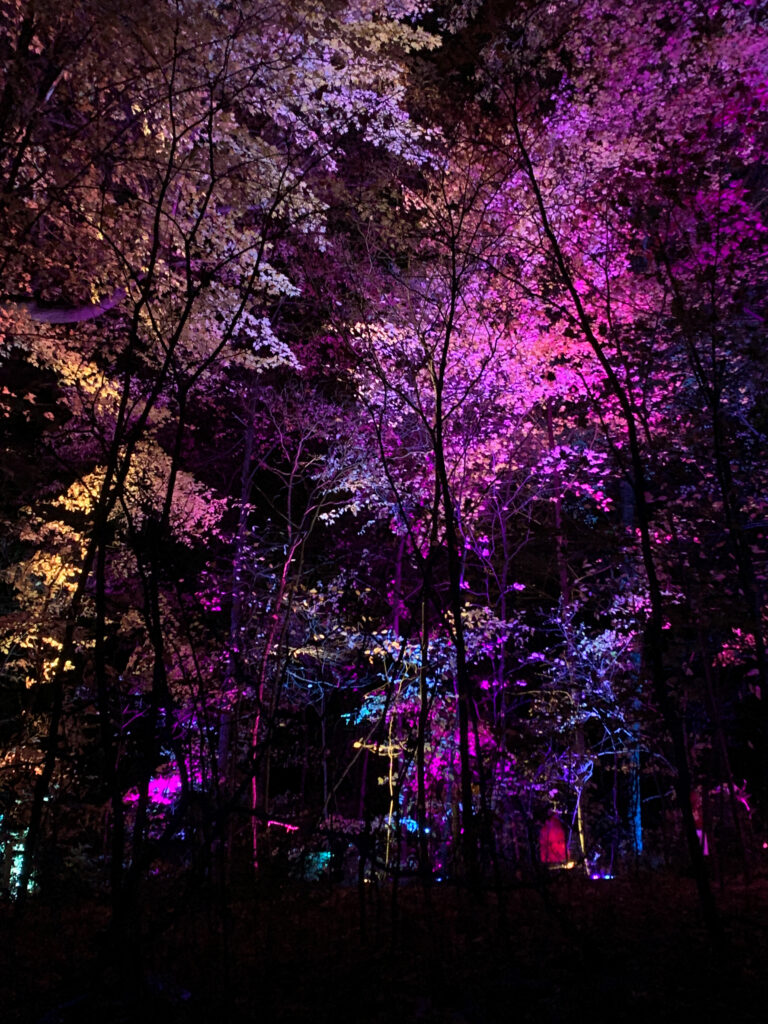 Chills and Thrills After Dark As the sun sets, the fun takes on a spookier note. Grand Rapids has some chilling attractions to make your Halloween season unforgettable. The Haunt is a bone-chilling haunted house experience that will leave you screaming for more (or for your mommy, depending on your bravery level). It's a Halloween must!
If you're up for more scares, the Witches of Salem Corn Maze is the place to be. With winding paths, creepy props, and surprises around every corner, you'll feel like you're in a real-life horror movie. Just remember to bring a friend to hold onto when things get a bit too eerie!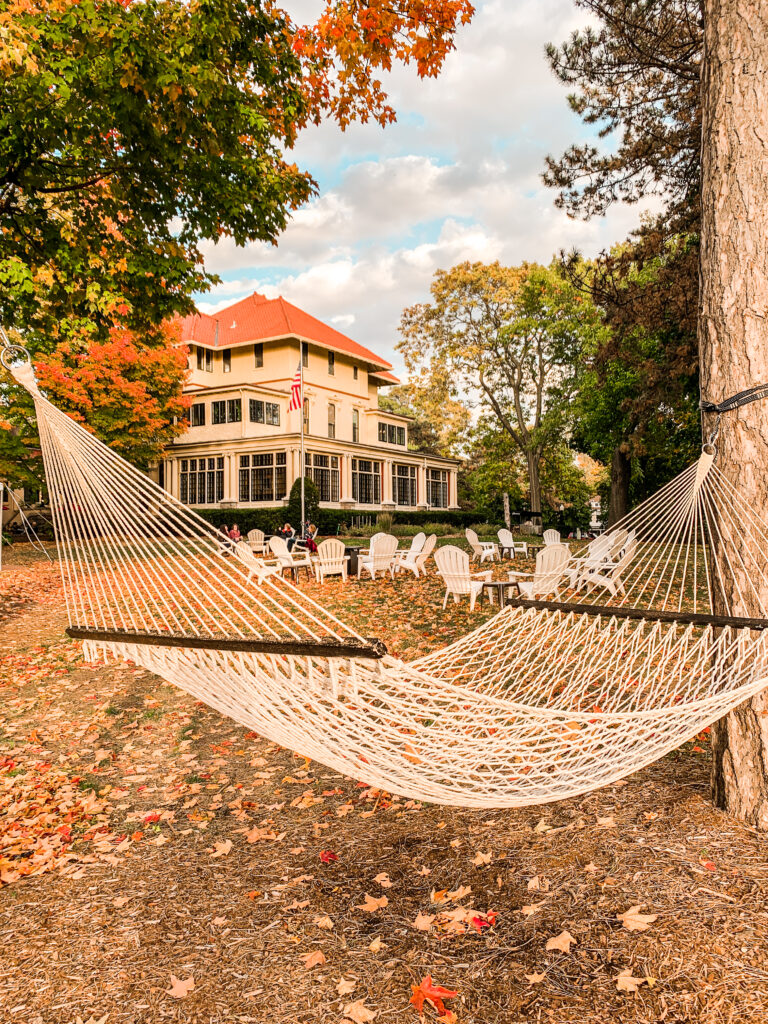 Embracing the Fall Lifestyle But Fall in Grand Rapids isn't just about heart-pounding scares; it's about embracing the cozy side of the season. Pumpkin spice lattes at local cafes, slipping into warm, oversized sweaters, and binge-watching your favorite scary movies – it's all on the agenda.
Every corner of the city seems to be buzzing with the spirit of Fall, from Halloween-themed treats, markets, and the satisfying crunch of fallen leaves underfoot all speak of the enchantment of the season.
To ensure you don't miss a single moment of the magic, check out the weekly 411 page for the latest updates on events and happenings in the area, and subscribe to the weekly newsletter to have all the exciting news delivered straight to your inbox.
Fall in Grand Rapids, MI, is a season of wonder and adventure, a time to embrace the essence of the season and create unforgettable memories. So, wrap yourself in your coziest sweater and imbibe the magic of pumpkin spice lattes, for this is the time of year we've all been waiting for, and it's finally here!