World of Winter 2023
I am so excited for World of Winter this year! What is the World of Winter? You might ask. To start it is the largest winter festival in the Midwest. With over 100 FREE events, activities and outdoor art installations, the festival provides an opportunity for families and adults to enjoy Michigan's beautiful winter and experience the four-season offerings of Downtown Grand Rapids. Art installations stay up from January 6th all the way to March 5th, with events spread out during that time period as well.
To give you a better idea of what to expect for what kind of art you'll be seeing, here are some of the art installations I'm most excited to visit –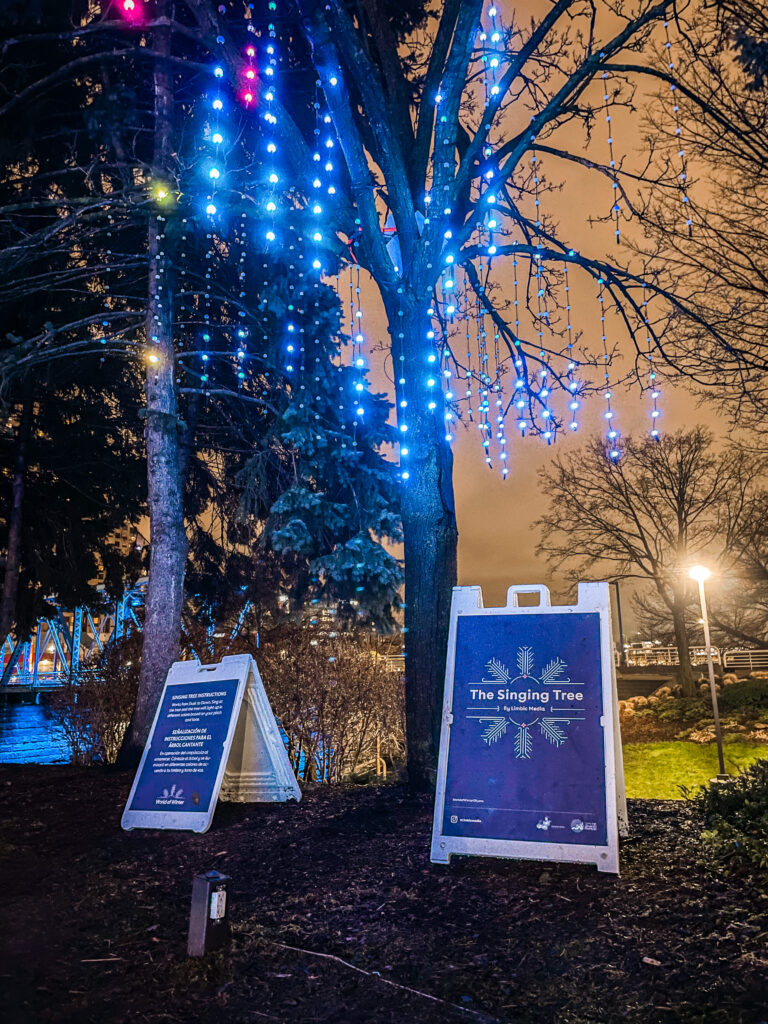 If that's not knocking your socks off then check out the upcoming World of Winter events –
Winter's a DRAG feat. special guest, Brooke Lynn Hytes
Ice Piano Performance with Hannah Laine
And More! Check all the information on the World of Winter website here!
So much going on to make winter a blast in Michigan, so bundle up and explore all the fun art pieces and events happening this winter! I'll be sharing all of the weekly events on the Weekly 411 page and in the weekly email newsletter so make sure you subscribe so you don't miss out on anything! Leave your comments below sharing what art installation is your favorite, and have fun exploring.
Cheers, Friends!