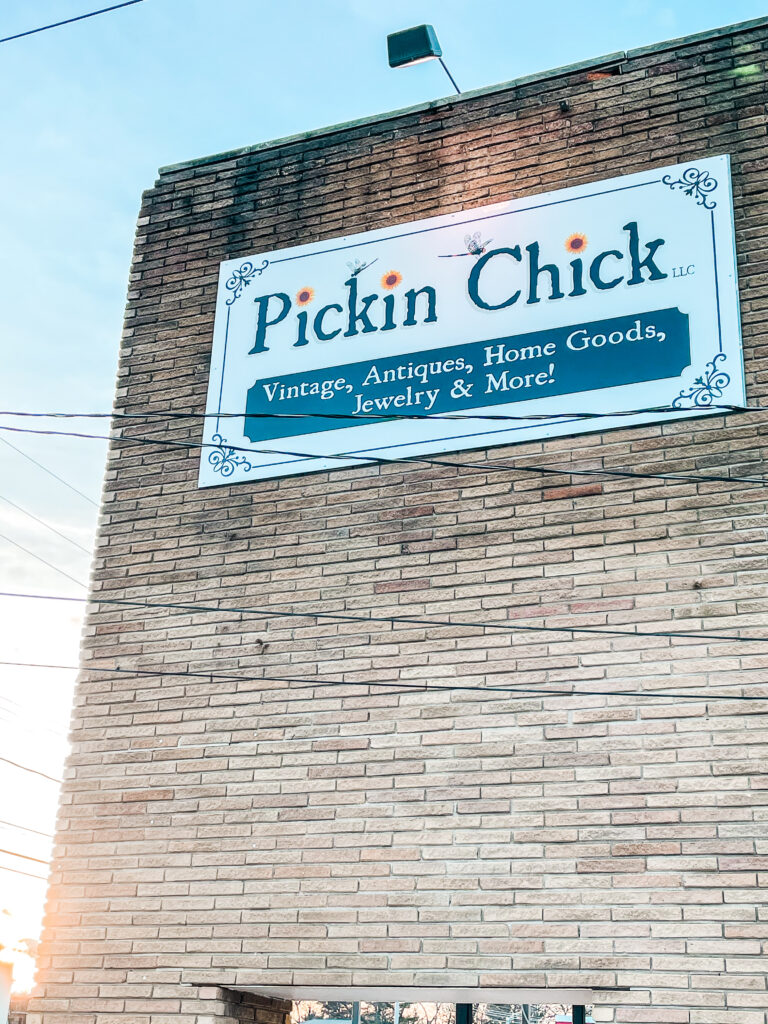 Became a Pickin Chick the other day while visiting Pickin Chick!
This amazing store had so many fun, unique, and beautiful items! I had so much fun looking around in all the rooms. They are actually located right down the street from me! Which is awesome but equally terrifying for my wallet. They are located right on 36th St in Wyoming by the 131 north and south ramps. 
What I love about antique stores is not only do they have the best items for anything and everything you are looking for! They are one of the best places to support small business and local artist/crafters! One, you are supporting the main store by shopping there. Two, a lot of the items that are provided are spaces rented by other small businesses or crafters/artists so they make a profit as well if you buy one of there items! It's a win win for everyone!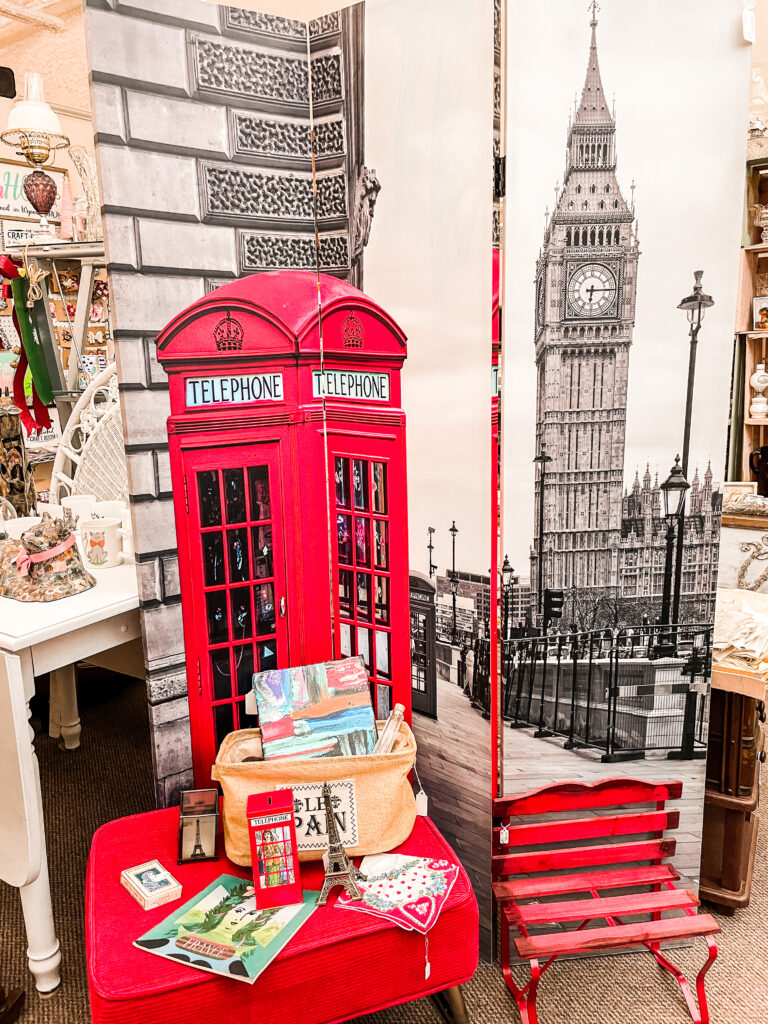 It was so fun when I bought by cute Home Sweet Home sign the owner rang me up and said the person who made my sign gets notified every night on if they sold an item, and then said you just made them very happy! I love that!
Think twice before shopping at the big retailers because we have so much talent in GR and surrounding areas that you will be able to find exactly what you are looking for and more! And a better chance of someone else not having it in there house either! 😉 Check them out and let me know what you think!
Cheers!