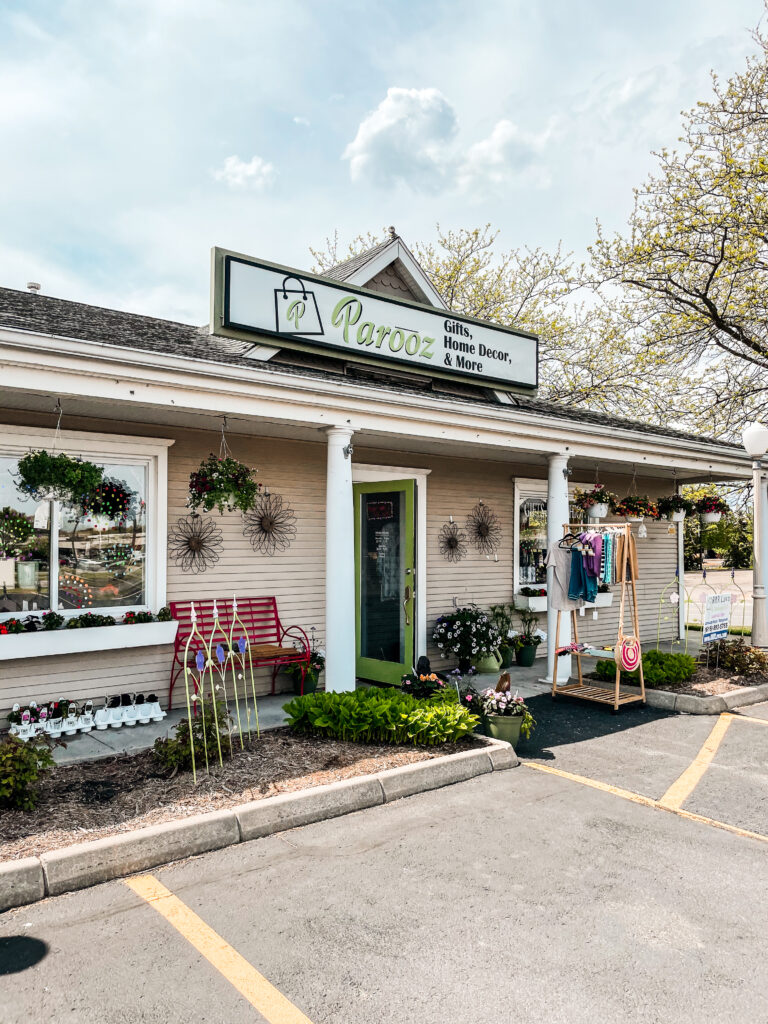 Parooz is a Gift Boutique shop for Her, Baby, and Home! It is run by a Mother and daughters trio, which is so fun and sweet, and they are the kindest ladies you will meet!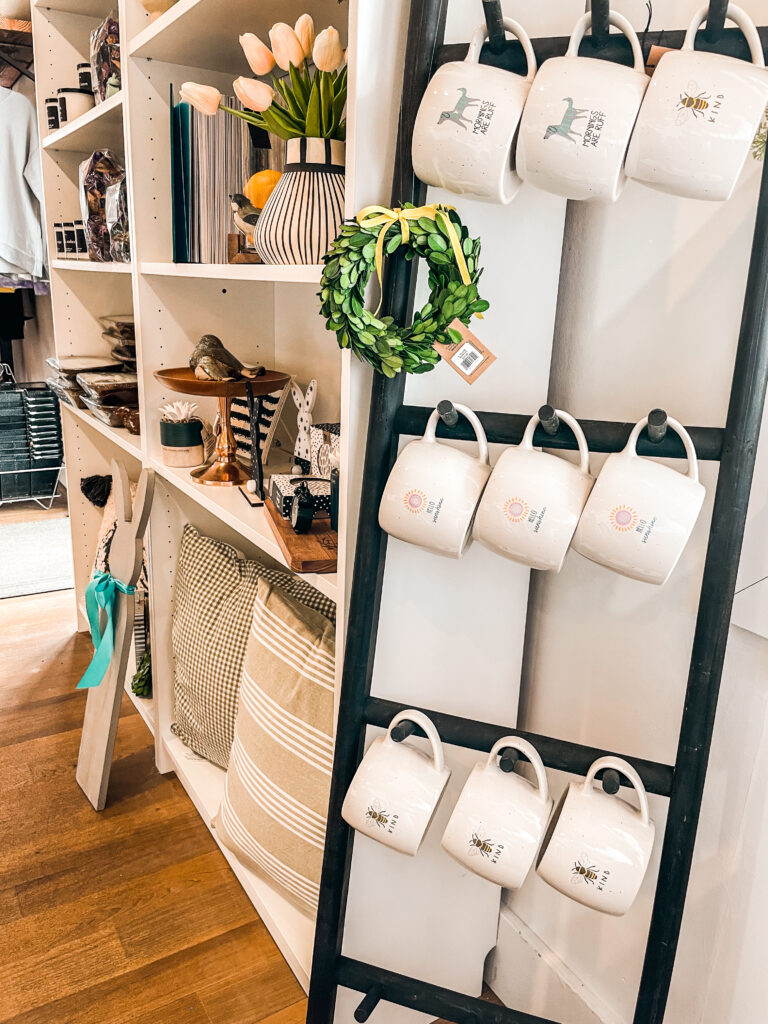 This shop is bad news bears for me because when I go in I can't just look around, I have to buy everything! What I love about local shops too is that they are constantly adding new items so you are not always looking at the same items every time you enter the shop.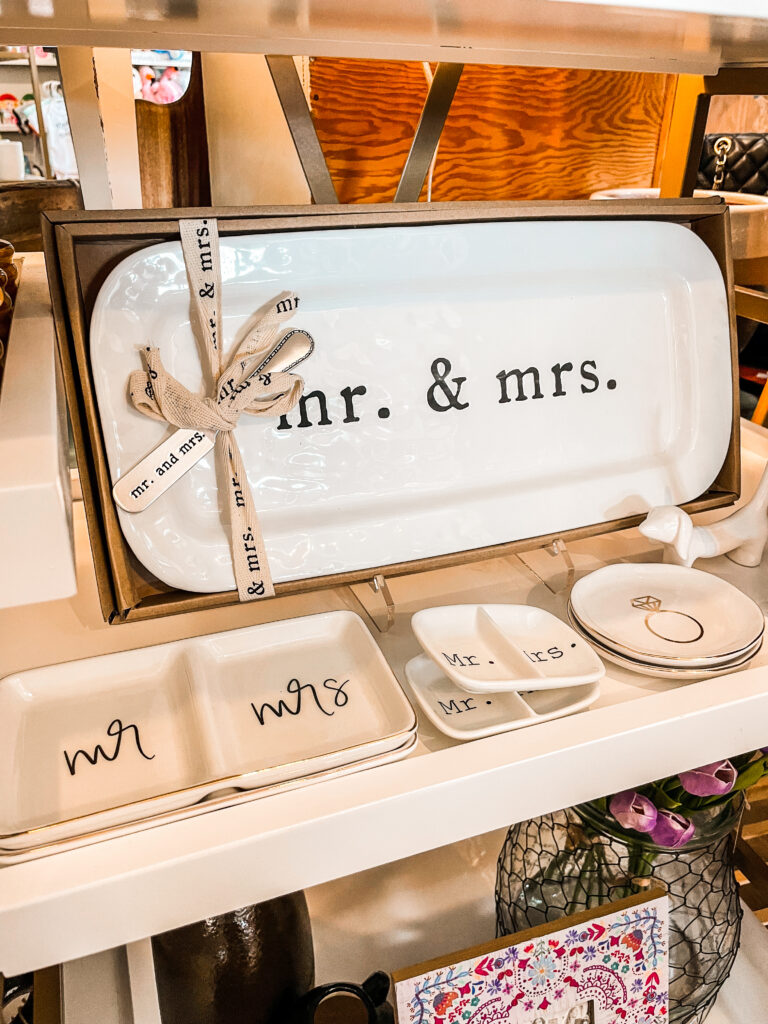 I am huge on home decorations. I love decorating for the seasons and making everything festive and Parooz never disappoints, they cover them all! They have candles, signs, figurines, serving dishes, blankets, and so much more to make your home feel warm and cozy.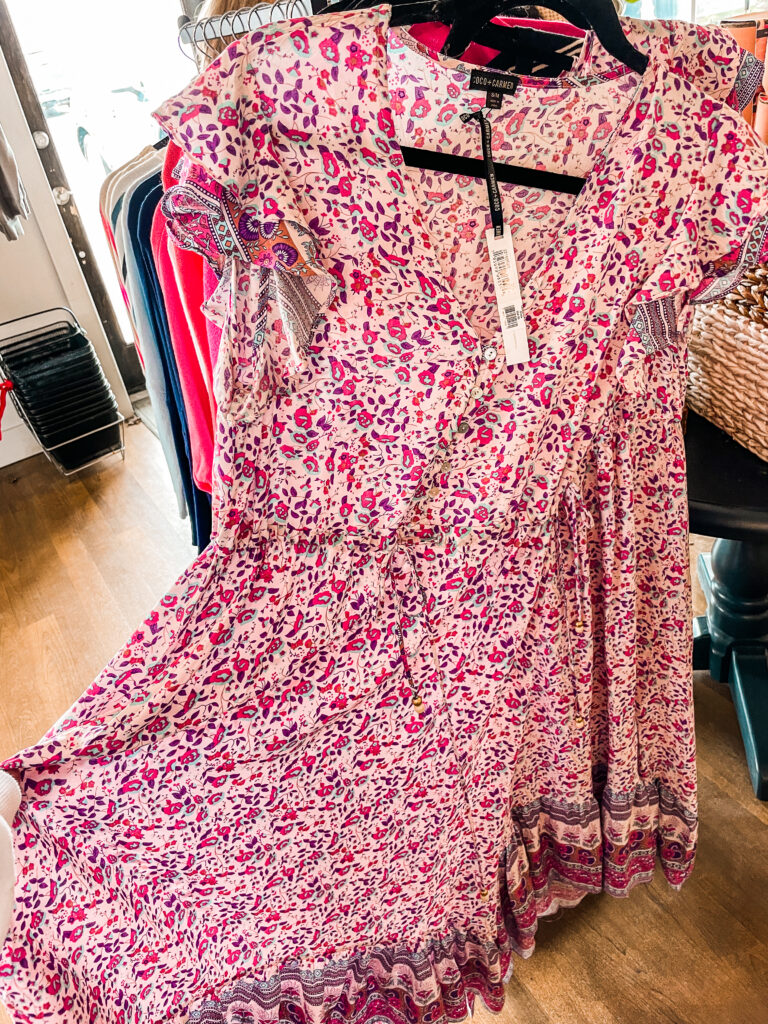 Lately I have been into their clothing. If you follow along on Instagram and Facebook then you might have seen me do a few try ons for them. I love their clothes and the new brands that I find there, and they are always on trend!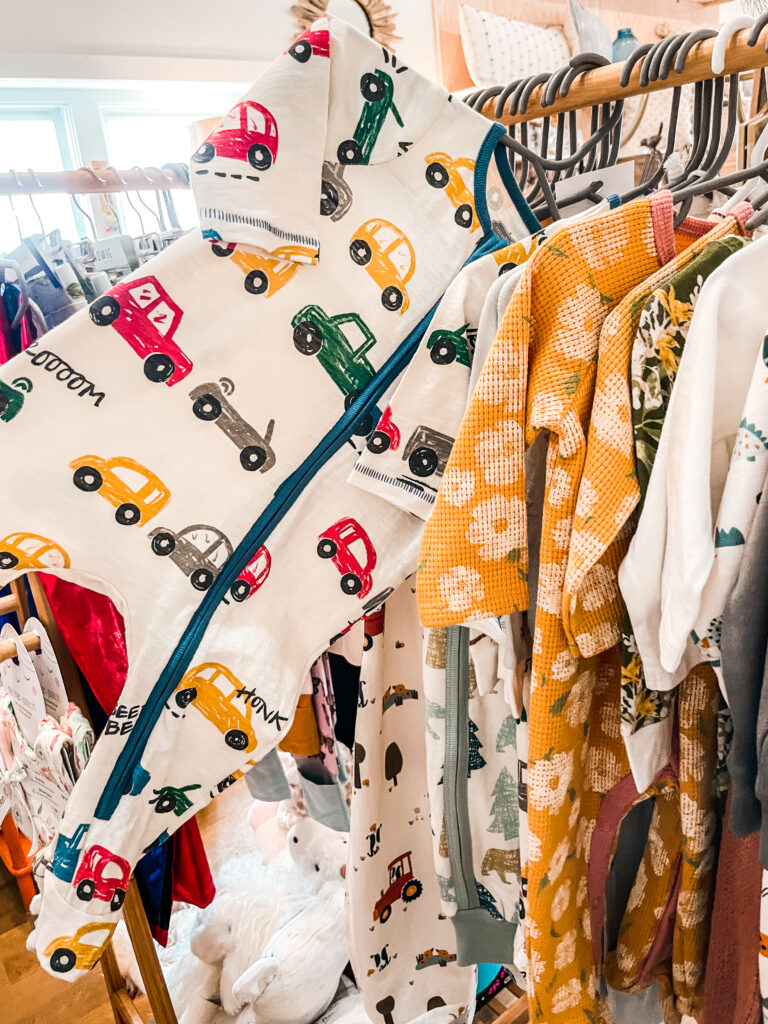 Have a baby shower you need a gift for? Or a new mama looking for fun baby items? Parooz has the cutest baby and kids section. They have adorable onesies, soft plush toys, unique learning items, and books. I shopped there for my nephew's baby shower and loved that it wasn't the same items as everyone else who got their gifts from Meijer or Target. Nothing wrong with those items at all but I love the uniqueness you get from shopping locally.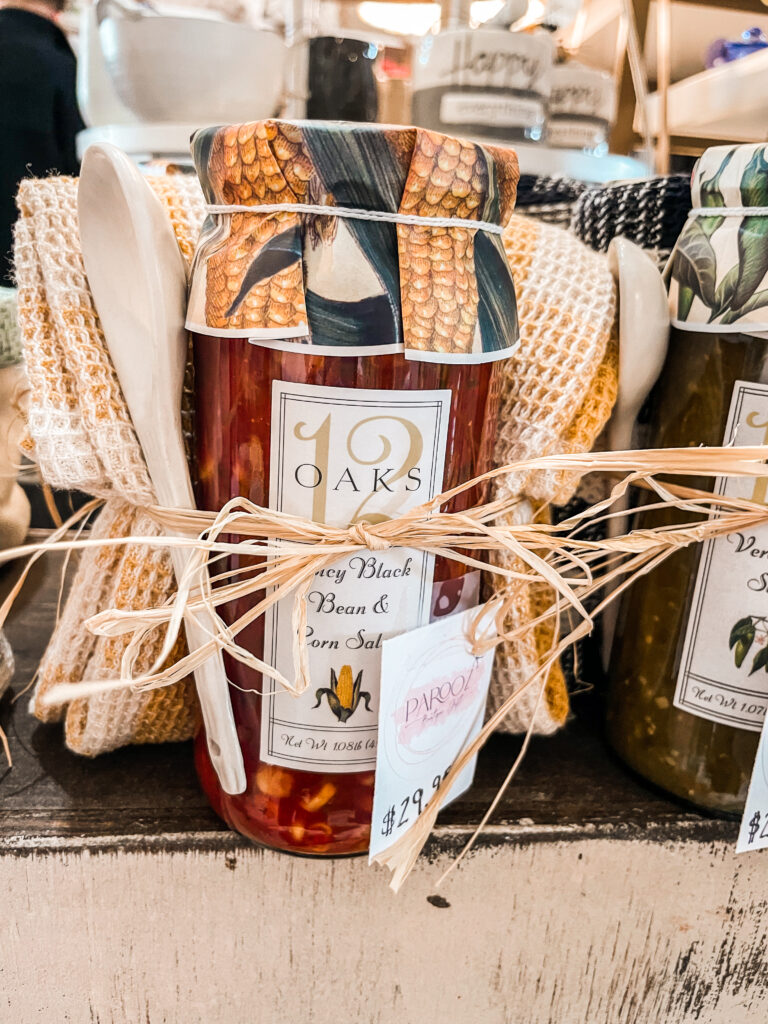 Something brand new that they just started is currecated custom gift boxes. Selecting a gift can be difficult so Parooz takes all the stress off of your shoulders and puts together the gift for you and for any occasion! Every box is different and custom to what you are needing it for, and can be picked up at the store or shipped directly to you.
If you can't tell by now this shop has all the cute things! Check them out and tell them My Grand Rapids Life sent you there. I hope you love as much as I do, it really is a one stop shop for gifts. Support Grand Rapids local businesses, you have no idea how happy it makes them and keeps our community strong!