October may be almost over but it's not too late to get a hold of Oktoberfest, and where better to get that tasty fall favorite than in Beer City USA! There is no hiding that we have the best breweries and no one brewery is the same, and that goes for the beers as well! Check out this awesome list of all the local breweries to get your Oktoberfest and Pumpkin Beers before they're gone!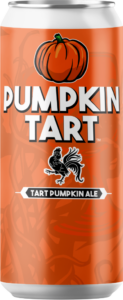 Brewery Vivant Pumpkin Tart
Our uniquely tart pumpkin ale makes it's return just as we start to think about autumn again…Brewed with real pumpkin and spices (cinnamon, nutmeg, brown sugar, and "pumpkin pie spice") and blended with our sour ale, this isn't your usual pumpkin beer.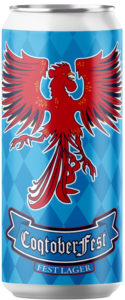 Brewery Vivant Coqtoberfest

Fall in a glass, a returning favorite and a clear sign of autumn arriving. This malt-driven lager is meant to celebrate the season and is a fine example of European Oktoberfest beers.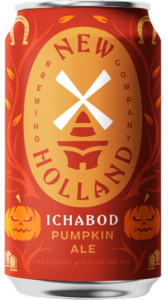 New Holland Ichabod Pumpkin Ale
The legend of sleepy hollow lives on with Ichabod pumpkin ale. This flagship seasonal combines malted barley and real pumpkin with cinnamon and nutmeg in a delicious and inviting brew, perfectly paired with all things autumn.

Speciation Artisan Ales OktoBillFest
Kveik fermented Vienna Lager Style Beer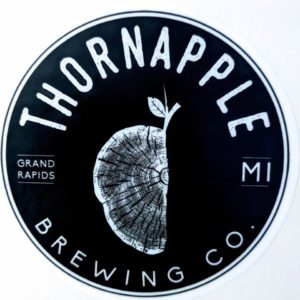 Thornapple Brewery Pumpkin Delight
Pumpkin spice stout. ABV 4.6%, IBU 41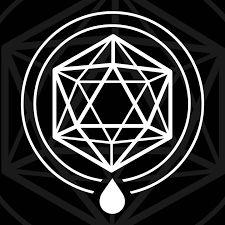 Sacred Springs Kombucha Pumpken Pi
In-house roasted pumpkin, cinnamon, ginger, allspice, nutmeg, vanilla bean

Perrin Brewing Co. Bashtoberfest 2021
Brewed to celebrate Perrin Brewing 9th anniversary — this sessionable German Lager offers flavor notes of biscuit and caramel with aromas of black pepper for a sweet malty finish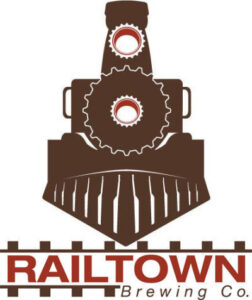 Railtown Brewing Co. Railtoberfest
Malty German amber beer, lagered for 8 weeks to encourage clean, rich, toasty and bready flavors. It is soft and elegant with complex malt flavors and aromas.