Even though GR is known as Beer City USA, we also have so many awesome local coffee shops and cafes! The list of coffee shops around the city is pretty close to endless and I know there are still lots more that I need to visit and check out. But for now here is Part 1 of coffee shops that I love! 
Outside Coffee Company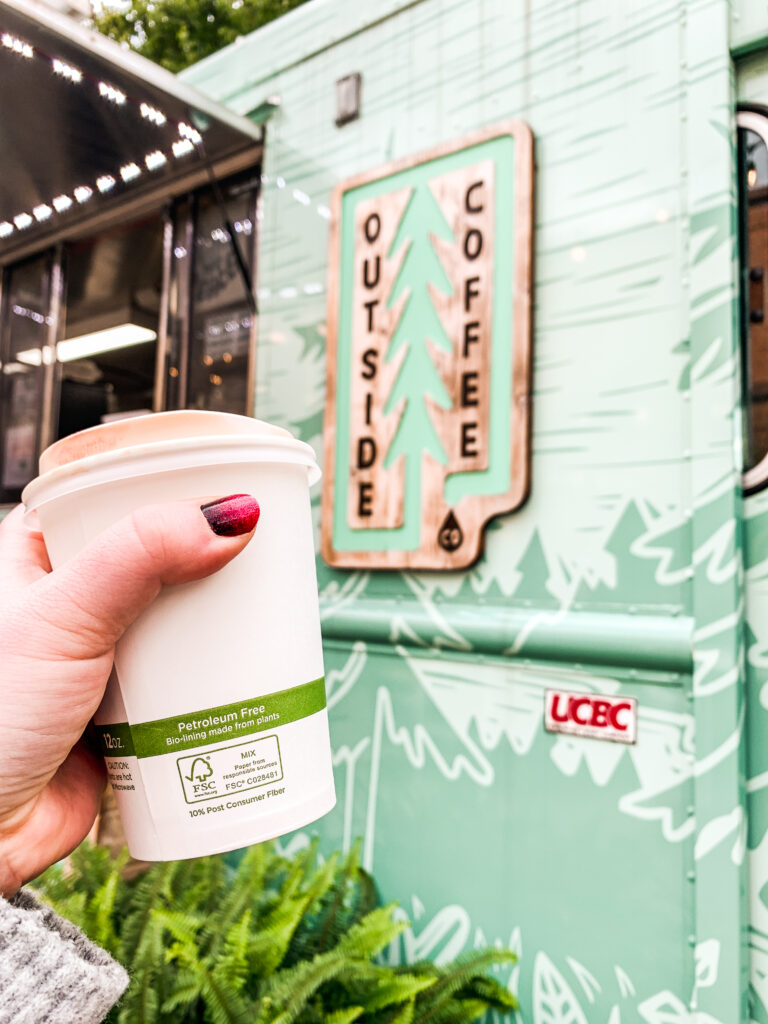 Who doesn't love Outside Coffee Company? Their coffee is amazing but when you add the outside atmosphere that they created for the seating area it is hard to beat! It's so relaxing and inviting just sipping your coffee outside while the birds sing or enjoying one of their ice cream creations in a hammock, it really reminds you to enjoy the simple things. If you haven't checked them out yet then add them to your list of places to visit, you'll be asking yourself why have I waited so long to come here?!
Pa Latte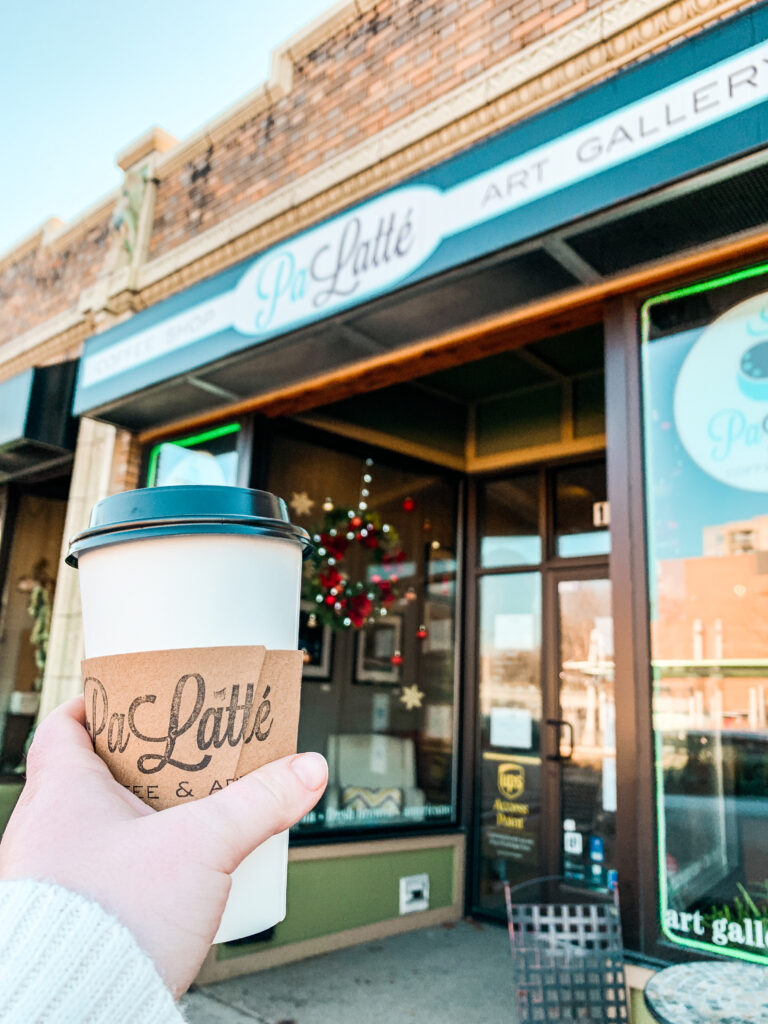 I absolutely love Pa Latte, they are definitely one of my favorite coffee shops! They are a coffee shop and an art gallery all in one! When you walk in it's warm in color and the walls are filled with beautiful artwork from local artists from top to bottom, AND what's awesome you can buy the art work as well! I am a sweet coffee drinker, I do enjoy strong coffee and love my caffeine spike but I love when it's sweet and delicious, and that's why I love Pa Latte. They have a lot of lattes based off of candy bars and my FAVORITE one is their hot Snickers Latte and oh my goodness it is so good! And if you order it and drink it in the cafe they make the prettiest designs on top which of course just make it taste 10x better! 
Madcap Coffee Company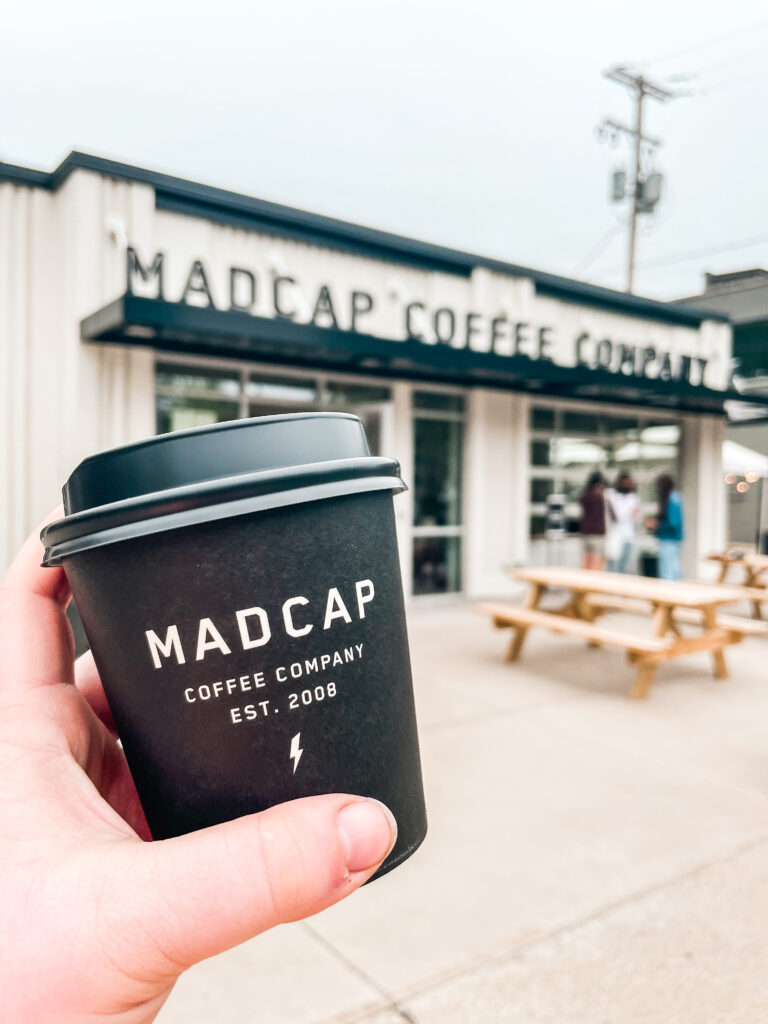 What's super nice about Madcap Coffee is one- they have incredibly tasty coffee, two- they have two locations which is super convenient!  They have one right in downtown Grand Rapids and one in Eastown. You know that you are going to get a great cup of coffee from them because of the passion they have behind their coffee creating craft. They take the extra time to make it right, how you want it, and how it should be made. I am a huge fan of Mochas (because coffee and chocolate just belong together) and Madcap is one of my favorite places to get one, everytime is perfection!